"Let me tell you about... "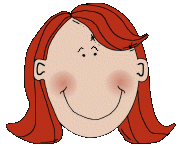 ..."Our Redirect Solution."
Redirect Solution
Redirect to your current website. $39.00 per year includes:

1 Domain Name
Hosted Redirect Page
Web Stats once a year
No Set-up Fee
Buy Now or go to our Order Page for more information!
Redirect Solution
You get redirected on the internet all the time and unless you watch the address bar very closely you may never have noticed. There are many reasons websites do this but these may be the reasons you have...
Do you have a website but it is located at a complicated address?
For only $39.00 per year you can have a web address that is less confusing or easier to type then the one you have now for your website address.
This is also a great solution if you want to register a domain name(s) that you think your competitors might grab. You can then redirect it to your current site.
Our 1 page website lists all your contact information. And you can add a short description about your company or organization. Plus a "Reward" box.
We upload your website for you. We include the hosting, domain name registration and if you have an e-mail address we will include that as well.
With this package you get a 1 page website with your own Domain Name.
Want to see an example of how it works?
Call us toll free for a no obligation consultation.
1 (818) 574-8911
Or see our Order page for other purchase options.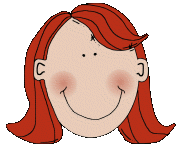 "Our Redirect Solution Package still includes some of the great features you get with all our packages."

A Domain Name: This is not a sub-domain it is a real domain name. You can have the name you like as long as it is available. For more about domain names see our Frequently Asked Questions (FAQ's)

Hosting: We host your site for you. You do not need to learn how to work in C-Panel or Plesk or how to upload your website. With our 5-page Brochure Package we include web-mail. For more about hosting see our Frequently Asked Questions (FAQ's)

Stats: We send you stats about your web page. For our 1 page websites this happens 2 times a year. These stats help you keep track of how your site is doing. See more about stats.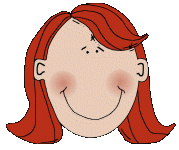 "So you need more space!!."
"Maybe our 1, 3 or 5 page Website is a better size."
Need more help call us 24/7 for a no obligation consultation.